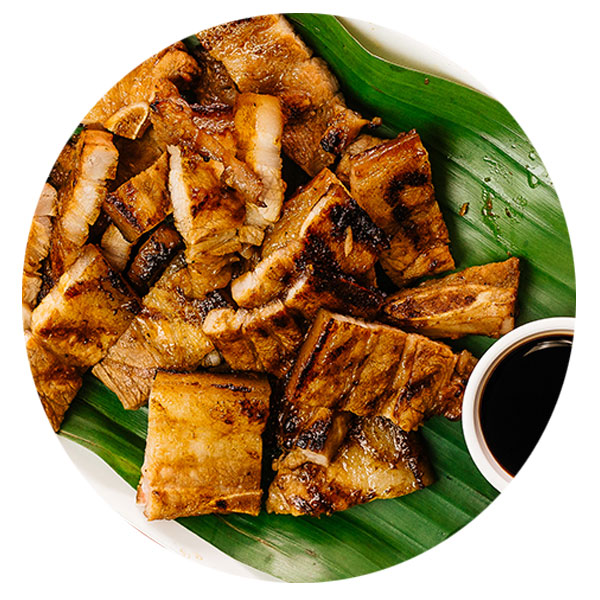 Inihaw na Liempo
It is marinated pork that is grilled until perfectly done. It is the best pulutan to a bottle of San Mig while having fun with your family or friends.
P310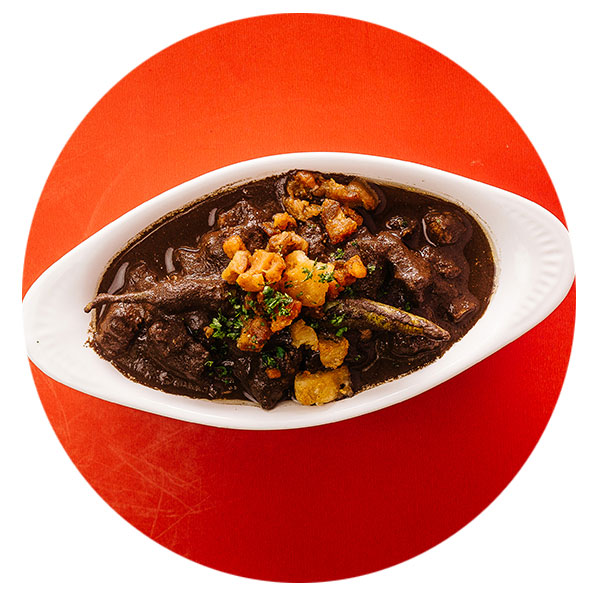 Pork Dinuguan
It s a type of Filipino stew made of pork meat cooked in pig's blood. It is served only with chicharon bulaklak. It is best when you pair it with a bowl of rice.
P240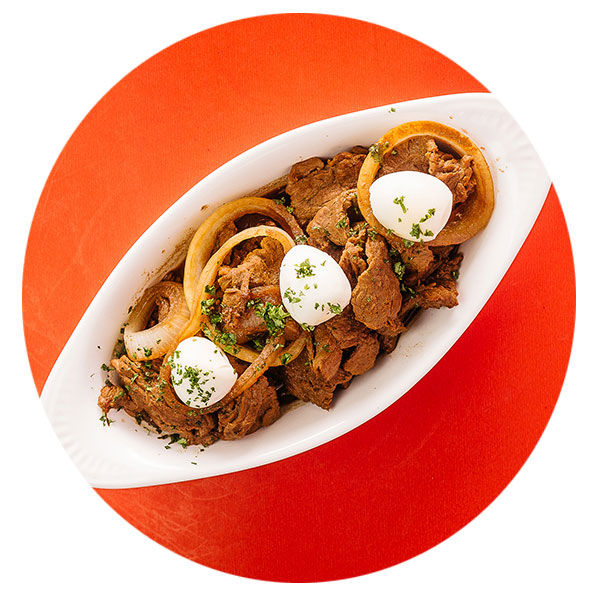 Bistek
It is the Filipino version of beef steak. It has thinly sliced beef cooked in flavourful beef stocks.
P300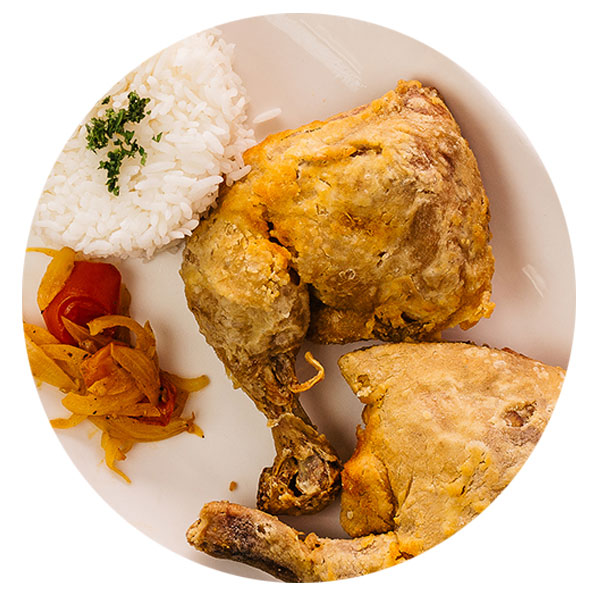 Fried Chicken
Not only for the kids! Our crispy fried chicken is coated with our seasoned flour. Here at Fika, we serve it with homemade gravy and plain boiled white rice.
P270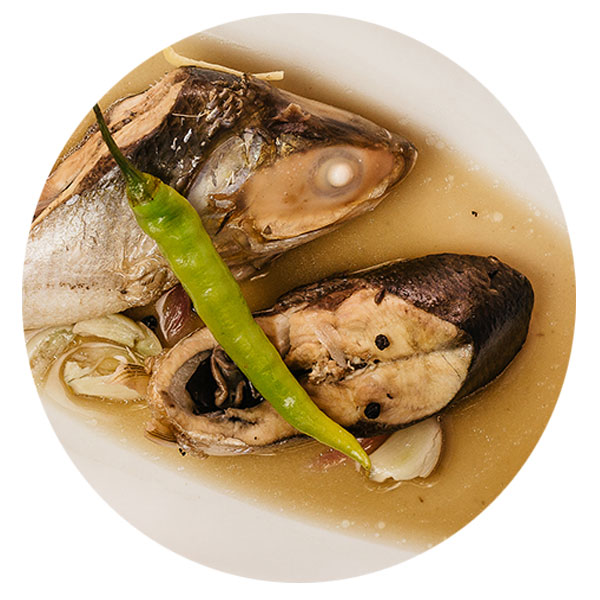 Paksiw na Bangus
Also called as stewed milkfish in vinegar and veggies. This seafood dish is best eaten with steamed rice.
P285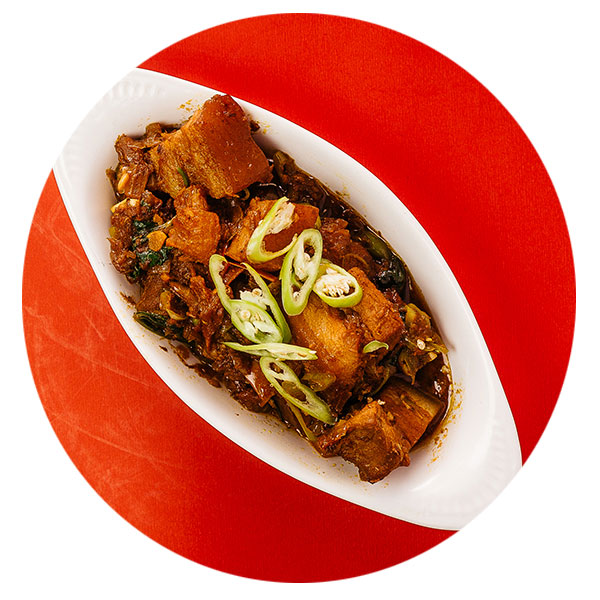 Binagoongang Baboy
Also known as pork in shrimp paste. It is a pork dish, cooked in shrimp paste that is perfect to eat with a lot of white rice.
P260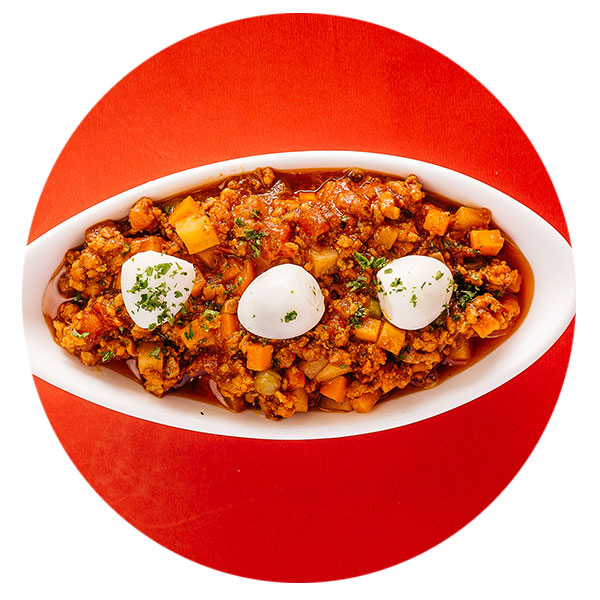 Giniling
A ground pork stewed in tomato sauce with carrots and potato topped with quail eggs.
P260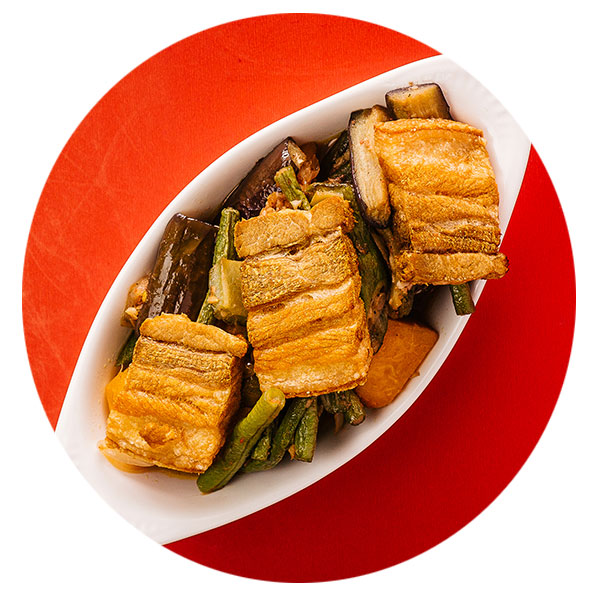 Pinakbet with Bagnet
It is stewed vegetables of eggplant, bitter melon (ampalaya), okra, squash, string beans and tomatoes and seasoned with bagoong isda and bagnet on top.
P265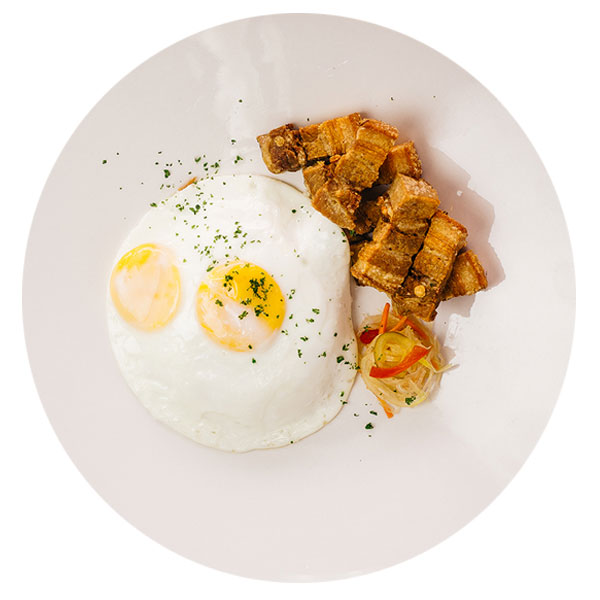 Lechon Kawali
A well known Filipino dish. Crispy pork belly deep-fried in a pan or wok (kawali) it is seasoned beforehand, cooked then served chopped into pieces. With a dip of Mang Tomas!
P300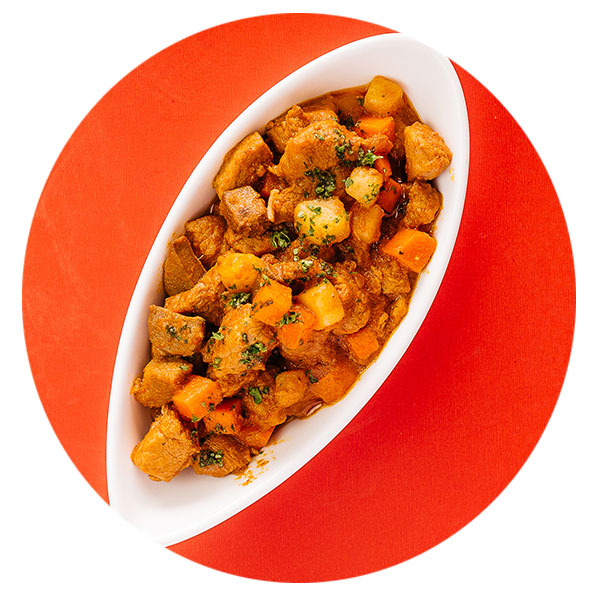 Menudo
The main ingredients of this are pork and liver, it also has potato, carrot, sausage and tomato sauce.
P225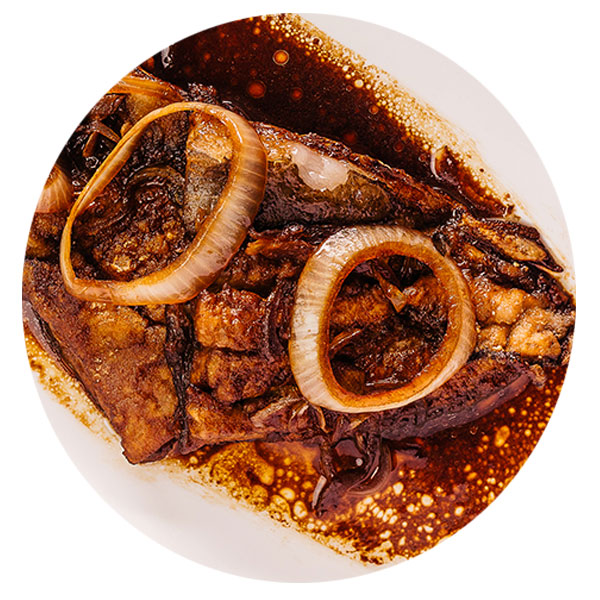 Bangus Steak
Filipino Fish Steak is the Fish version of Bistek Tagalog, Filipino Fish Steak makes use of boneless bangus and has white onion. You will enjoy eating this with rice!
P285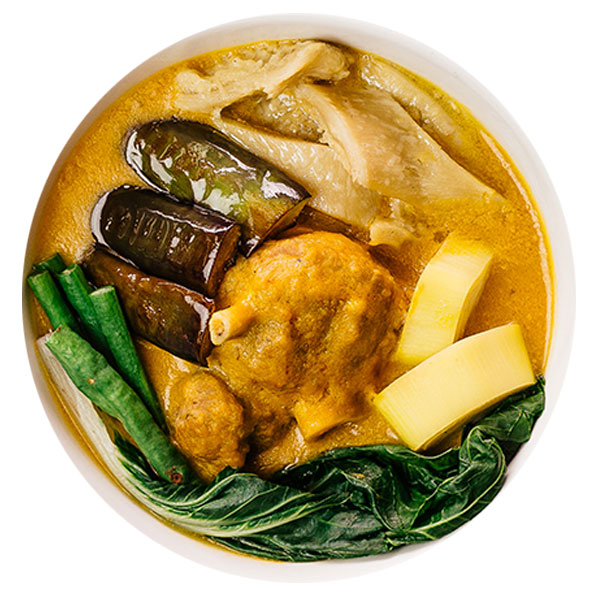 Kare Kare
Complimented with a thick savory peanut sauce. The commonly used meats for this dish are oxtripe and pata, sliced. Topped with string beans, eggplant, pechay and banana heart.
P325